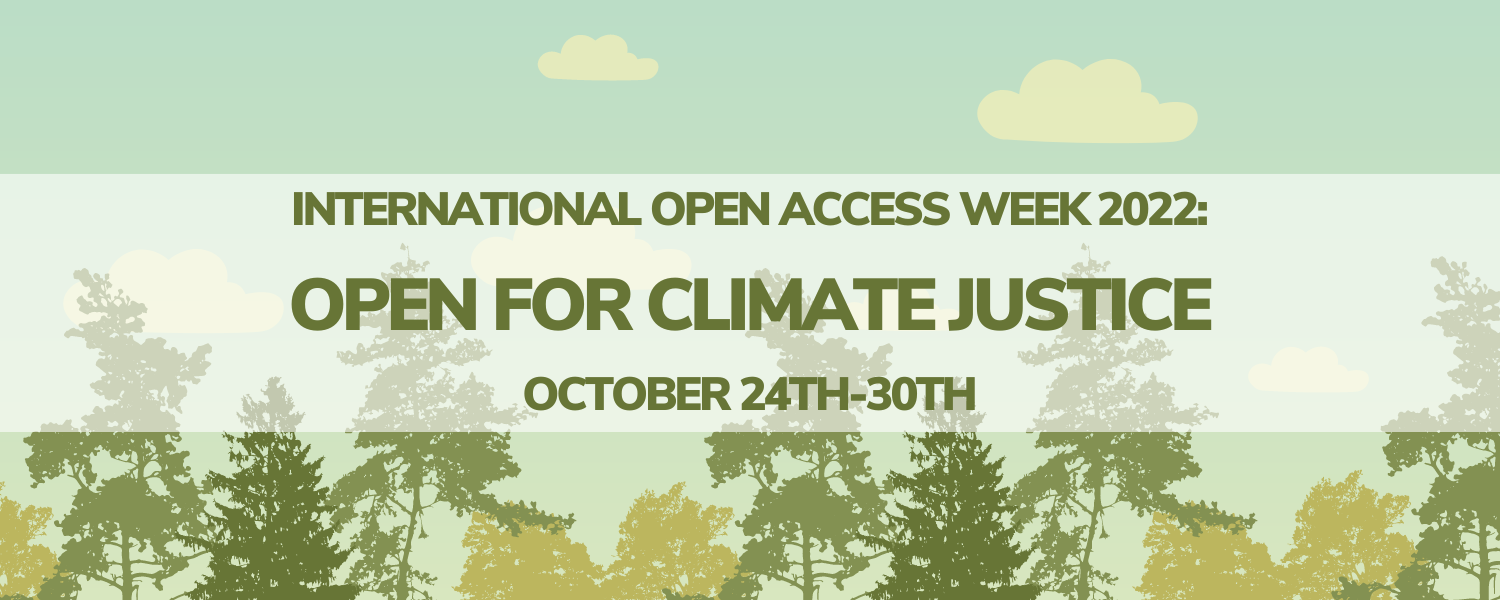 Commerical publishing models restrict knowledge to those who can afford it, rather than those who can benefit from or build on it. Gettysburg College students have access to many scholarly sources through Musselman Library's database subscriptions. But under the dominant publishing model, students will lose much of this access upon graduation. They face the choice of either paying per article or using sketchy websites to get around paywalls.
Open access seeks to break down these barriers and deconstruct information privilege, allowing all people the ability not just to read articles, but to copy, share, edit, mix, keep, and use them.
When research is openly available, scholars are able to consult a wider variety of sources, improving the reliability of their conclusions. Researchers who publish openly are cited more frequently. Also, knowledge is a common good. One should not have to be associated with an institution like Gettysburg College in order to access it.
To promote open access, the Scholarly Publishing and Academic Resources Coalition (SPARC) began celebrating Open Access Day in 2007. Over the years, the event has grown into what is now International Open Access Week.
This year's theme for International Open Access Week is "Open for Climate Justice". Climate justice is a movement to acknowledge that impacts of climate change are not evenly distributed. The groups that are most impacted by climate changes, such as the poor, the young, and communities of color, are often the groups least responsible for these changes. Climate change has taken inequities that already exist and make them worse. Those fighting for climate justice seek to bring attention to this problem and make sure marginalized communities are included in discussions around climate solutions. Carbon Brief provides more information about the movement in their in-depth Q&A.
The Cupola offers a number of open access articles pertaining to climate justice across a variety of disciplines. The articles and multimedia projects collected here address both global and local aspects of the topic, from the Paris Climate Agreement to redlined neighborhoods here in Pennsylvania.
Articles
Flooding, Landslides, Wildfires, Air Pollution, and Income: Risk in California, Brittany Bondi and Alyssa J. Kaewwilai
Following the Newark, NJ Drinking Water Lead Crisis, Morgan Clauser
An Interview with Julian Agyeman: Just Sustainability and Ecopedagogy, Salma Monani
Gender and Climate Change in the Indian Himalayas: Global Threats, Local Vulnerabilities, and Livelihood Diversification at the Nanda Devi Biosphere Reserve, Monica V. Ogra and Ruchi Badola
Climate Change Perceptions, Data, and Adaptation in the Garhwal Himalayas of India, Rutherford V. Platt, Monica V. Ogra, Natalie A. Kisak, Upma Manral, and Ruchi Badola
The Nature of Food: Indigenous Dene Foodways and Ontologies in the Era of Climate Change, David S. Walsh
Digital Project
Indigenous Pennsylvania: Past, Present, and Future, Sarah E. Gilsoul
Presentations
Exposing Racism Part I: Environmental Racism, Megan L. Benka-Coker and Office of Multicultural Engagement
Streaming media available
Student Research Papers
Power Dynamics of the Dakota Access Pipeline Protests: An Environmental Justice Analysis, Brittany Bondi
Gettysburg College Sustainability Proposal, Joseph W. Boone, Andrea Carson, Sarah F. Hecklau, Erik J. Hughes, Catherine A. Leech, Taylor J. McGrath, Nicole L. Moody, Christian I. Neumann, Mary K. Ranii, John D. Ryder, Megan Sherman, Sara W. Tower, and Sarah Weinstein
Canopy Cover, Impermeability, and Green Space in Pennsylvania Redlined Neighborhoods, Alyssa A. Cassini
Baltimore and the Cherry Hill Urban Garden: Tearing Down and Building Up the Physical and Imaginative Spaces of Post-Industrial Urban Food Systems, Rebecca L. Croog
Dirty Recycling: Auto Salvage and Its Potential Impacts on Marginalized Populations, Ethan B. Dively, Nicholas C. Ferreri, and Cole D. Rossiter
Indigenous Pennsylvania: Past, Present, and Future, Sarah E. Gilsoul
Contextual Support of Environmental Protection, Emma R. Groff
Hard and Soft Law in the Paris Climate Agreement, Carter A. Hanson
Reimagining Future Sustainable, Climate-Resilient Urban Design for Apia, Samoa: Developing Plans for a Developing Nation, Alyssa J. Kaewwilai
Crafting a Campus Sustainability Action Plan: A Grassroots Approach, Jolina A. Kenney
Climate Change and Migration: The Intersection of Climate Change, Migration, and Gender through Policy, Bridget E. McCallum
Environmental Injustice's Impact on Asthma Disparities in NYC, Tayler J. Rodriquez
Campus-Based Agriculture: The Future of Food at Gettysburg College, Bryn K. Werley
Distinction Between Indigenous and Western Cultural Conceptions of the Earth and its Relation to the Environment, John M. Zak