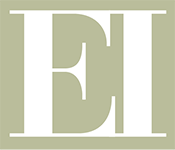 Moderator
Michael Birkner
Description
The EI Undergraduate Fellows program offers a select group of Gettysburg College students the chance to develop their leadership skills and grow in their knowledge and understanding of public policy. Fellows serve on the Eisenhower Institute's College Advisory Council, act as liaisons for assigned Institute events at both locations, and serve as hosts for campus visitors. Students engage fully in the planning and promotion of specific programs and projects. They are responsible for selecting, developing, and promoting a public policy theme with programming in both Washington and in Gettysburg.
Speakers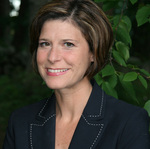 Jennifer Donahue is a Senior Advisor for Political Affairs at The New Hampshire Institute of Politics at Saint Anselm College. She has appeared frequently on ABC World News Tonight, Nightline, CBS Evening News, NBC Nightly News, MSNBC's Hardball, CNN's Anderson Cooper 360, MSNBC and National Public Radio. She is frequently quoted in Newsweek, The Washington Post, New York Times, USA Today, Boston Globe, and participates in live interviews on National Public Radio.Donahue also teaches "Pizza and Politics," a popular seminar on political news and analysis at Saint Anselm College.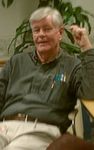 Kenneth Mott is Professor and former Chair of the Political Science Department at Gettysburg College. His principal academic interests are public policy, electoral politics, constitutional law, and civil rights and liberties. He has served as a co-director of three Peace Corps projects for Tunisia, campaign manager for four successful local political races, advisor to both campus Republican and Democratic student organizations, college pre-law advisor, and author of two books, The Supreme Court and the Living Constitution (University Press of America), and Religion, the State, and Education: The Supreme Court and perspectives of Theory (University Press of America)and numerous articles.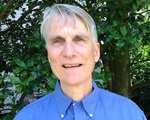 Bruce Larson is a professor in the Political Science department at Gettysburg College and specializes in election and campaign finance law. He currently teaches courses which focus on American Government. He is co-editor with Larry J. Sabato of Dangerous Democracy and co-author with Larry J. Sabato of The Party's Just Begun, 2nd ed.
Preview