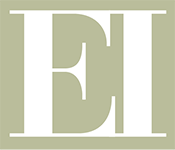 Description
The Eisenhower Institute, in conjunction with the Public Policy House and the Center for Public Service, is proud to present a panel discussion focusing on veteran homelessness in the United States. In recent years, the U.S. has seen an increase in the number of homeless veterans across the country, and federal, state, and local resources have been mobilized to combat the problem. What is the relationship between serving in the armed forces and homelessness? This panel will feature representatives from the U.S. Department of Veterans Affairs, the U.S. Department of Housing and Urban Development, the National Coalition for Homeless Veterans, and the Gettysburg C.A.R.E.S. emergency shelter. Please join us for a discussion on this important issue.
The EI Undergraduate Fellows program offers a select group of Gettysburg College students the chance to develop their leadership skills and grow in their knowledge and understanding of public policy. Fellows serve on the Eisenhower Institute's College Advisory Council, act as liaisons for assigned Institute events at both locations, and serve as hosts for campus visitors. Students engage fully in the planning and promotion of specific programs and projects. They are responsible for selecting, developing, and promoting a public policy theme with programming in both Washington and in Gettysburg.
Speakers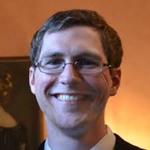 Joshua Stewart is a Gettysburg College graduate from the class of 2011. He is now the Assistant Director of Policy at the National Coalition for Homeless Veterans. NCHV is the national resource center that connects community-based service organizations across the US. They work to provide emergency housing, food, job assistance, health services, and legal assistance to hundreds of thousands around the country each year. NCHV also works closely with the federal government to secure funding for federal homeless veteran assistance programs.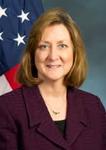 Jane Vincent, U.S. Department of Housing & Urban Development. HUD provides assistance to build lasting communities and affordable housing. They work in inner-city neighborhoods to improve safety and quality of life, use grants for new housing projects, provide assistance for home ownership, insurance, mortgages and loans, and vouchers. HUD works closely with minority communities to ensure everyone has affordable, safe housing, better housing opportunities, and to minimize discrimination in housing process.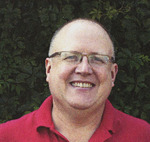 Mike Wehrer works at the U.S. Department of Veterans Affairs. They provide disability benefits and compensation, assistance for education and career training, assistance with the transition from military service to civilian employment by providing job-seeking training, health care to veterans, housing-related assistance for home loans, life insurance coverage for veterans and families, memorial benefits for veterans and their families, pension assistance for veterans and their families, and other additional benefits for veterans who have left the armed forces.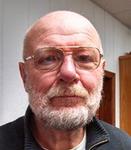 Ray Stanzak, Gettysburg C.A.R.E.S. Emergency Shelter
Preview