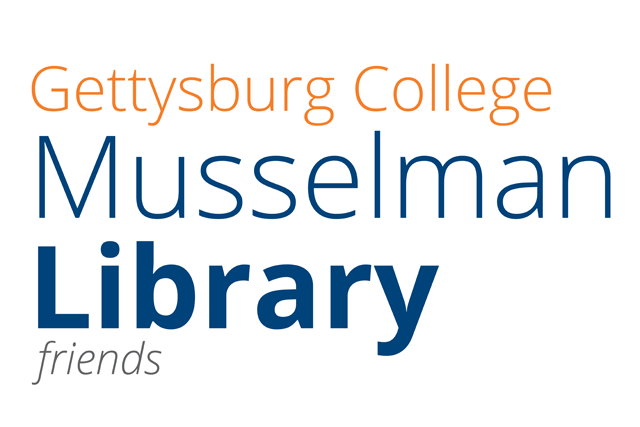 Publication Date
Fall 2021
Contents
From the Dean (Robin Wagner)
Library Letter Box
By the Numbers
Library News
A Moveable Feast: The Art of Robert Patierno
Selections from The Columbus Suite
Reclaiming the Story: Reflections on Carl Beam (Keira Koch '19)
Librarians Guide Bio Blitz Week
"Lattes" Program Branches Out
Fund in Memory of Mary Margaret Stewart (1931–2021)
Check It Out: Exploring Careers in Libraries
Is This Plagiarism?
New Faces
Librarian Responds to Changing Student Needs
The First-Year Experience is Key
Night Owl Finds Satisfying Role as Mentor
Bringing Hidden Collections into the Spotlight (Beth Carmichael)
GettDigital: The Virtual Reading Room
African-Americans at Gettysburg College: An Oral History Project
Copyright Note
This is the publisher's version of the work. This publication appears in Gettysburg College's institutional repository by permission of the copyright owner for personal use, not for redistribution.
Recommended Citation
Musselman Library, "Friends of Musselman Library Newsletter Fall 2021" (2021). Friends of Musselman Library Newsletter. 42.
https://cupola.gettysburg.edu/foml/42